"To be yourself in a world that is constantly trying to make you something else is the greatest accomplishment."

– Ralph Waldo Emerson –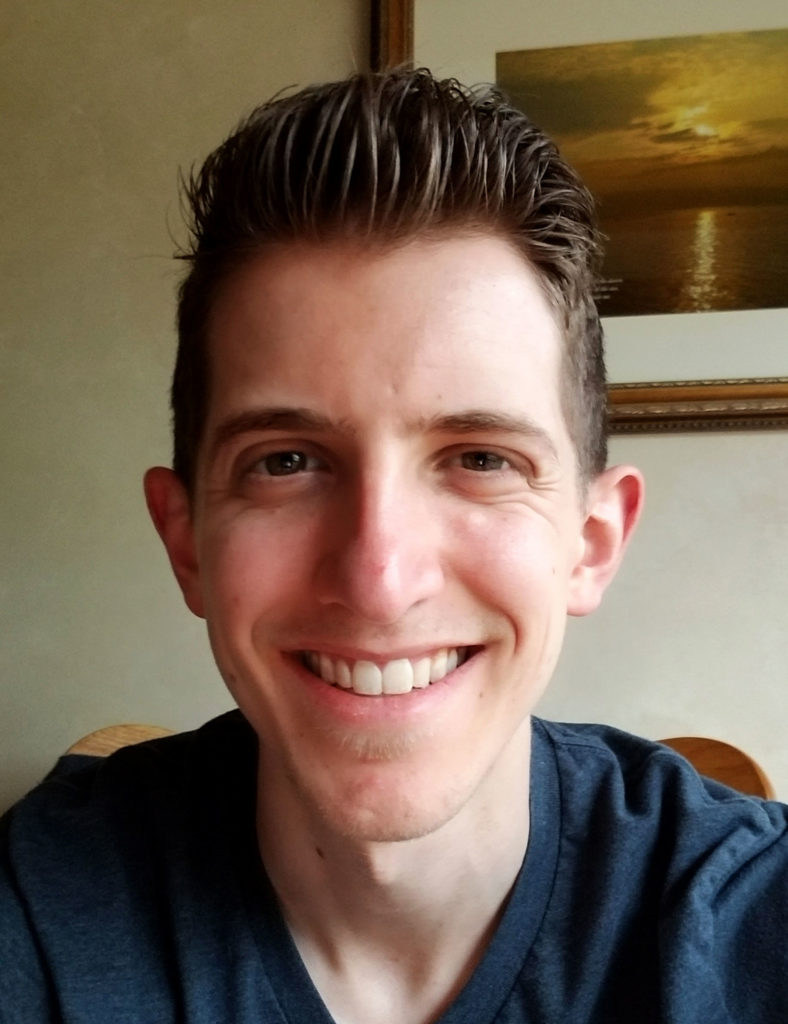 About Me
—
Hey, I'm Corey, and thank you for being here! I don't usually label myself as one specific occupation or "thing," but in general, I would call myself a spiritual/creative explorer who simply wants to help others live or recognize their passions and most aligned life, or support other's ventures with my own technical/design skill set. I love to empower, creatively experiment, and inspire others through my thoughts, words, and other creative outlets!
My goals for anything I create, offer, or recommend are to help you:
✔

   Spark your inner fire to go after your dreams
✔

   Align with your authentic self
✔

   Awaken your inner awareness so you can follow your own inner
GPS (instead of living on autopilot)
✔

   To motivate or empower you to create and bring ideas to life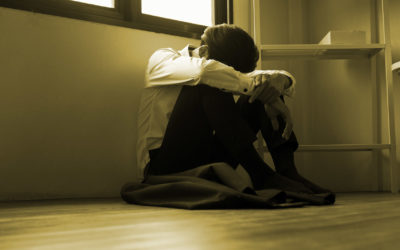 Anxiety is something that decided to show up in my life around 10 or so years ago, and has absolutely played a role in how I've gone about my life. It's played its roles in my decision making, quality of life, and how I've navigated and experienced many days since then. Though it has not been easy or the most fun to deal with, it's also taught me a lot about my own mind-body connection, and in weird ways, has opened the door to learning so much about deep inner transformation and holistic healing practices. Having said that, there are those times that it gets triggered and sometimes you just want some quick relief to help deal with it. In this post, I share my personal top 9 ways I've gone about dealing with anxiety, with the hopes that you can gather something from this to to apply to your own life. I want to thrive in this life, and I want YOU to thrive as well!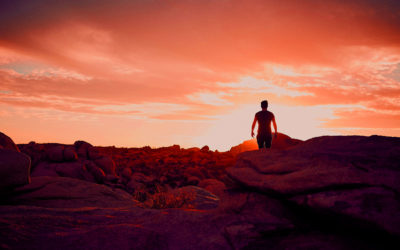 As the world and all the related dynamics continue to shift on all levels, more and more people are waking up to "something bigger"; a deeper inner and collective connection. The last few years of my life have been the most transformational years in every conceivable way, and for awhile it was very difficult to even attempt to explain how lost I felt or what I was personally going through. From the breaking down and understanding of the ego self, to the 180 degree shift of mental, physical, emotional, and spiritual self (and how all that is connected), in part 1 of this mini series, I dive into the dynamics of what a spiritual awakening felt like for me, with the hopes that it could potentially offer you some solace or understanding for yourself if you're navigating a deep change like this.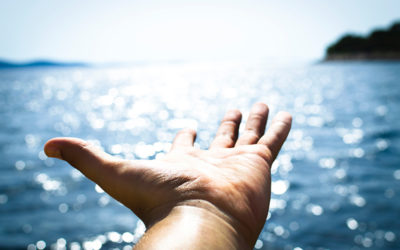 Change is something that happens for every single one of us. Some things change on their own, but other times, you can feel in your bones that you know you're capable of great things, but you're just not sure how to get started. Speaking from my current experiences, and as I'm still navigating some large changes, I share some excerpts of my personal story and recommend a couple steps you can start taking today to get you moving in any direction other than the one you're currently moving in right now.