"To be yourself in a world that is constantly trying to make you something else is the greatest accomplishment."

– Ralph Waldo Emerson –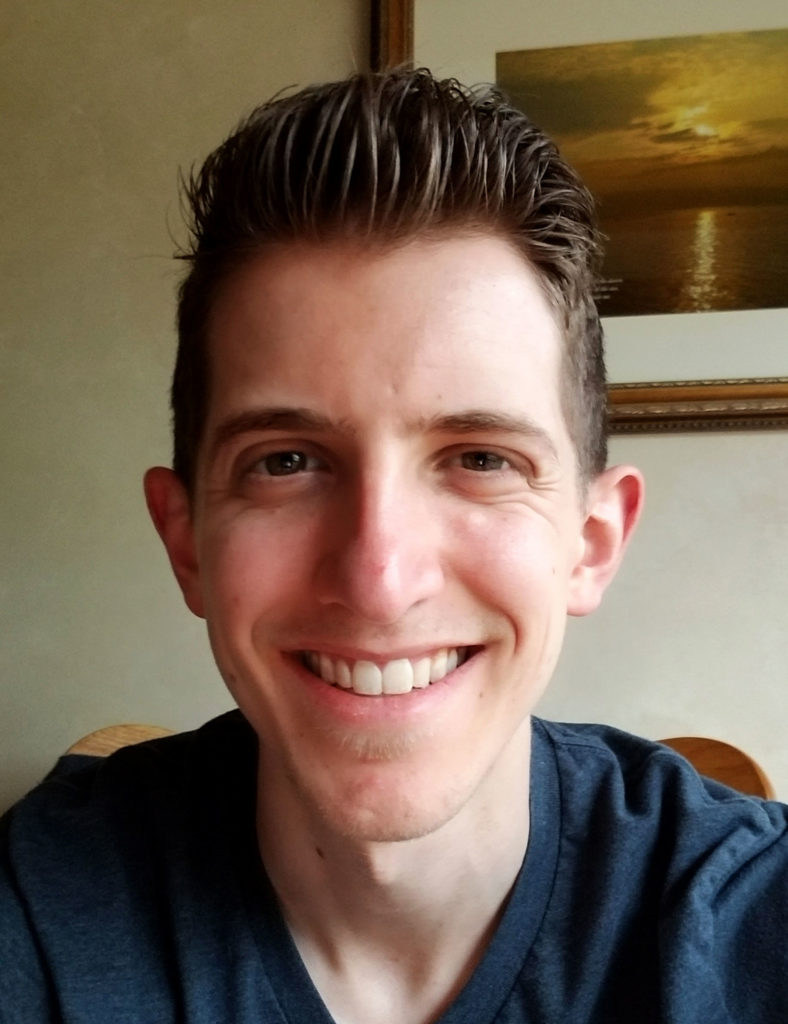 About Me
—
Hey, I'm Corey, and thank you for being here! I don't usually label myself as one specific occupation or "thing," but in general, I would call myself a spiritual/creative explorer who simply wants to help others live or recognize their passions and most aligned life, or support other's ventures with my own technical/creative skill set. I love to empower, creatively experiment, and inspire others through my thoughts, words, and other creative outlets!
My goals for anything I create, offer, or recommend are to help you:
✔

   Spark your inner fire to go after your dreams
✔

   Align with your authentic self
✔

   Awaken your inner awareness so you can follow your own inner
GPS (instead of living on autopilot)
✔

   To motivate or empower you to create and bring ideas to life
Shifting from one version of ourselves into the "more ideal" projected version of how we perceive we want to be can be a challenge. It is guaranteed to make you grow, but so much of growth comes from letting go of the old. Sometimes it's even scary to shift into the newer version of ourselves that we actually want to be, yet we often trip ourselves up from embodying that fully. In my experience, a lot of this starts with not only self-awareness of current patterns, but also giving yourself the permission to make those changes.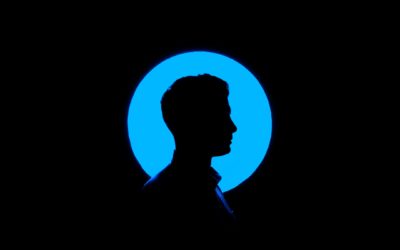 How we identify ourselves (based on years and years of conditioning and life experience), in essence is just a construct that helps us navigate the world and helps us tell others who we are, what we do, etc. But what happens when we start attaching ourselves to versions of ourselves that no longer work for us? What happens if you realize that everything you have learned to this point has made you into someone that lives "in a box" of what you identify yourself as? Can you detach?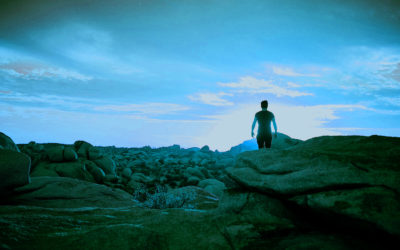 In part 1 of Spiritual Awakening: Unraveling the Conditioning, I spoke about my own personal experiences with what it has felt like to navigate the jungle that is the awakening and enlightenment process. In the 2nd and final part of this mini series, I touch on a couple more experiences, and offer a few tips of practices or routines you can try to integrate to your own life in order to help you navigate what could be a confusing time for you!