"To be yourself in a world that is constantly trying to make you something else is the greatest accomplishment."

– Ralph Waldo Emerson –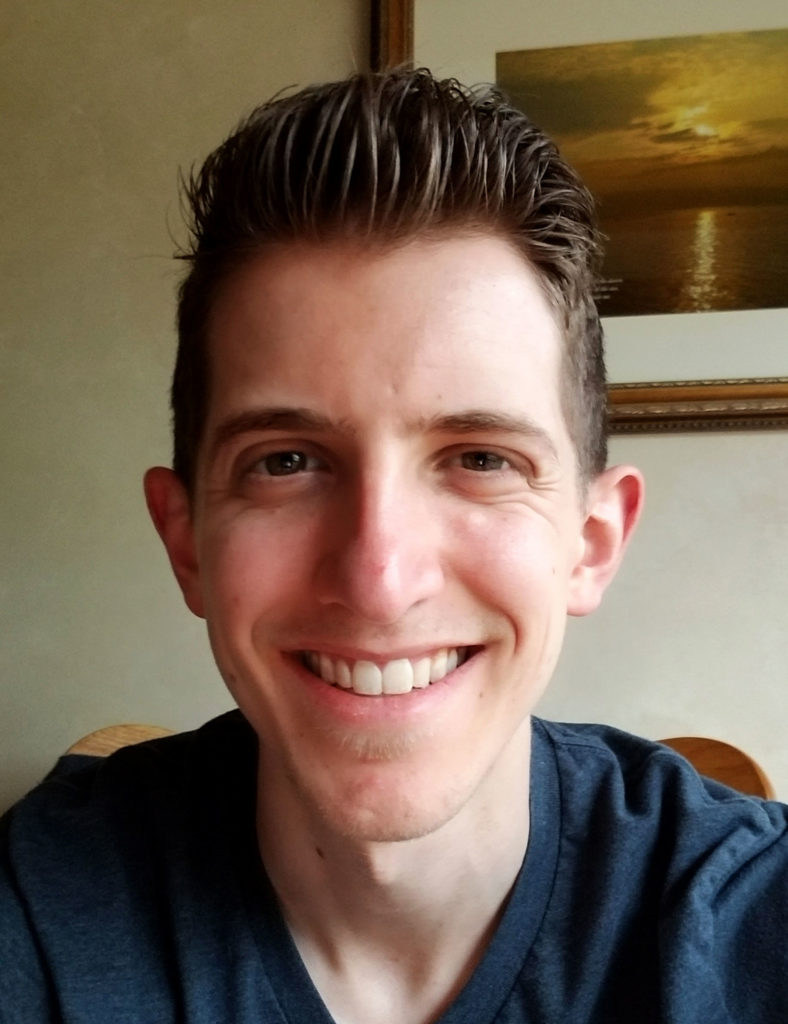 About Me
—
Hey, I'm Corey, and thank you for being here! I don't usually label myself as one specific occupation or "thing," but in general, I would call myself a spiritual/creative explorer who simply wants to help others live or recognize their passions and most aligned life, or support other's ventures with my own technical/creative skill set. I love to empower and inspire others through coaching/teaching, thoughts, words, and other creative outlets!
My goals for anything I create, offer, or recommend are to help you:
•  Spark your inner fire to go after your deepest desires
•  Align with your soul and energetic self
•  Awaken your inner awareness so you can follow your own GPS
•  To motivate or empower you to generate and bring ideas to life
FREE GUIDE: "IDK WTF to do with my life"
It's here! I've created a FREE, downloadable PDF mini guide to help you find some more clarity on your life journey!
This resource is full of prompting questions designed to:
Help you brainstorm ideas and get in tune with some of your soul desires.
Jump-start you into a more embodied version of you.
Identify potential beliefs keeping you stuck at the starting line with your creations or career.
New release:
Sunset Ocean
Guided Meditation
**Currently offered as a "Pay As You Wish" digital download**
Welcome to the ocean at sunset! This is a calm and serene evening ocean meditation to help you wind down from your day and re-align with your soul self.
Crisp ocean sounds infused with a mix of tranquil music (or without music) and my guiding voice will take you away on a 20-minute mini getaway for the night.
Flick off your sandals, get comfortable, and allow yourself to ground into the present as you transport into a new mental space.
Online Shop
Grand Opening!
I'm very excited to announce the grand opening of my online print-on-demand shop! I wanted a way to share the artistic side of myself with world by sharing my photography, providing uplifting affirmational artwork, and whatever else comes to mind in the future!
If you're looking for products such as mugs, eco tote bags, wall art, etc, please consider making a purchase to enhance your living space or uplift your spirits 🙂
I am grateful your support!
Conscious Creation Sessions
This is the sign you were looking for today to make a leap, and I want to help you do it!
I'm very excited to announce my new coaching service, known as Conscious Creation Sessions!
If you're someone who is navigating a spiritual awakening, jumping into entrepreneurship, or looking to creatively strategize and improve yourself in your craft, this is the
service for you!
**AFTER THANKSGIVING SPECIAL OFFER**
"Pay as You Wish" 60-minute Conscious Creation Sessions ($111 value)*
Between November 26 – 29, 2021, I'm offering "Pay as You Wish" pricing sign-ups for my 60-minute sessions. Simply book your session for a date and time in December 2021 at no cost ahead of time, and donate through PayPal after our session is completed at whatever price you feel the session was worth for you!
During your 60-minute session, we'll converse about your current thoughts and ideas, where you want to go with your life or business aspirations, or any possible current blocks or pain points you're experiencing**. I'm SO excited to have the opportunity to help you! If you have any questions, don't hesitate to reach out to me directly!
*P.A.Y.W. pricing is limited to 1 session per client. Offer available to first 7 clients to sign up during the sign-up period. 
**DISCLAIMER: I'm not a licensed therapist, counselor, or practitioner. I do not claim to provide professional medical, health, or legal advice. Any suggestions made to you in a session is purely out of good faith, but any use or reliance on any information or advice given during a session is at your own risk.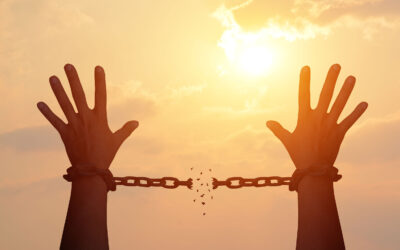 Have you ever felt like you've broken up with yourself? Just like any other break-up, often times a grieving process comes right along with it. Perhaps over the years you've created an identity, set of routines, or integrated aspects that worked for awhile, or maybe weren't truly the best for you. But all the sudden, you start to get the nudges (or loud epiphanies) that it's time to move forward, yet stepping into the new (and as exciting as that may be) can bring about a lot of pain, fear, sadness, and uncertainty, making it feel very difficult to actually embrace it.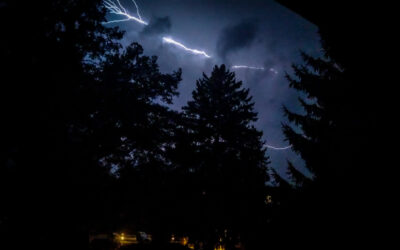 Thunderstorms! Adrenaline! Full, present-moment embodiment, say what?! This week I reflect on a personal experience infused with my love for thunderstorms, and how it was a reminder of what it truly feels like to be mentally present and physically grounded. So often we can find our minds wandering off, taking us out of the present and worried about the future or circumstances of the past, which in the end, robs us of being fully engaged with what's happening in the now.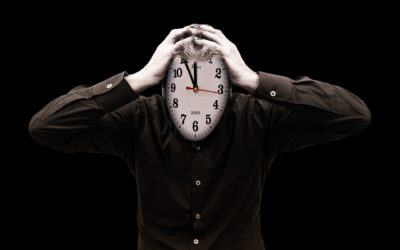 In this ever-changing society, it seems as things shift, more and more people are feeling either disconnected from their soul essence, or they're finding themselves starting over at times in their lives they wouldn't expect. Trust me, if that resonates for you AT ALL, I've been there and have been living that transition for awhile now. However, with all those questions about "life purpose" or maybe having feelings of "I'm not where I'm supposed to be," a lot of pressure may accompany those feelings. What can you do to alleviate that a bit so you can enjoy the process, no matter how confusing or uncertain it may be?