Hey and welcome to the resources page! No matter where you are on your journey, it's always nice to have access to resources that can help you along the way! Whether you're building a personal or business brand, looking for great assets to help you create more easily, or maybe you're looking to improve yourself in some way, there are many great resources out there for you to utilize! 
On this page, I've put together some assets and resources that I personally have found to be helpful or useful for me in my own journey, and I love recommending great products or services that I believe in. I've categorized everything for you, depending on what you're looking for! Have at it! 
**This page is currently under construction. Some links and buttons on this page do not currently work, and will be completed soon!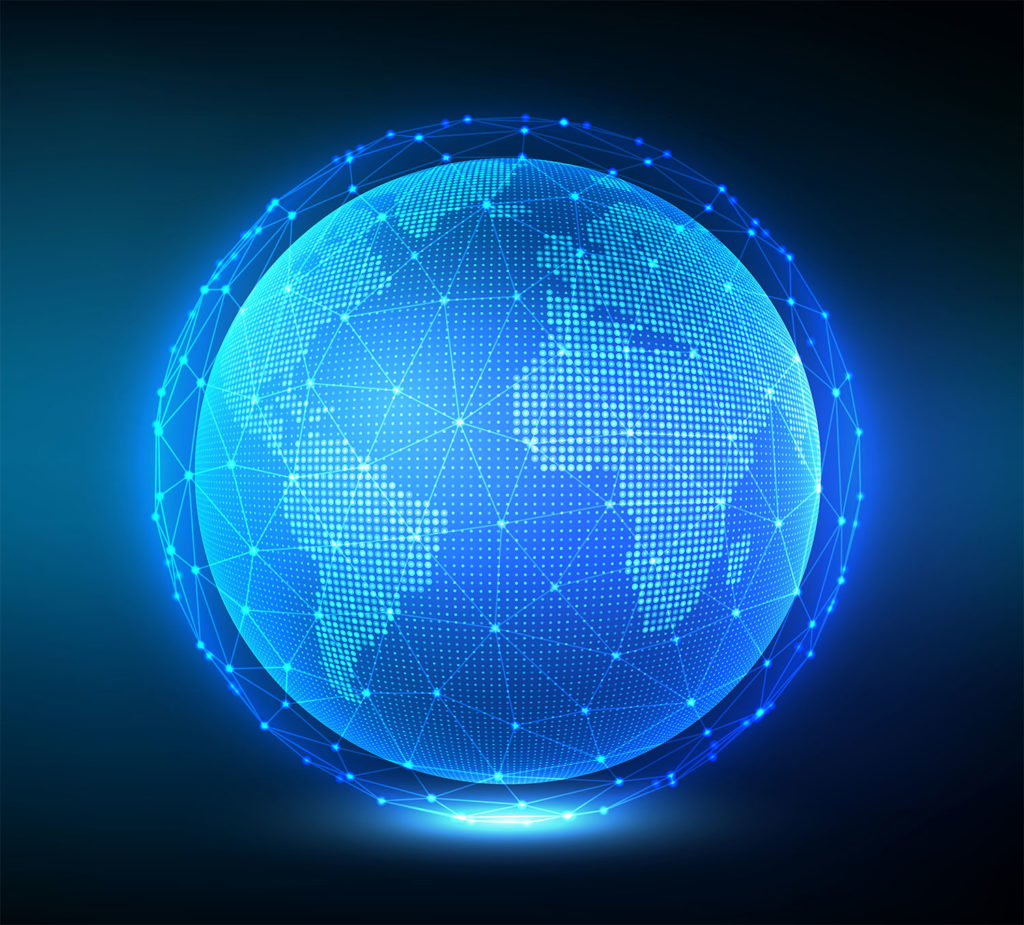 Creativity & Design Resources
Creative Platforms & Apps
Adobe Creative Cloud
From advanced photo editing, illustration, and in-depth video editing solutions to UX design, animation, sound recording programs, and everything in between, there is something for every creative project from Adobe. I've personally been using Adobe products in some capacity for close to 20 years, and the amount of solutions available to you to create ANYTHING you can dream up is incredible. On the regular, I currently use Adobe Photoshop, Illustrator, InDesign, as well as Adobe Premiere Rush for my YouTube content (a more streamlined video editor compared to the more advanced Adobe Premiere Pro).
Though the learning curve is higher for utilizing these creative programs compared to apps where "plug and play" is more the name of the game, the creative freedom and flexibility is where this wins out compared to more template-based creative apps such as Canva. 
Adobe CC is subscription-based platform, and you can pay for the entire suite of programs, or individual apps to your liking (monthly or yearly subscription options). If you're a student or teacher, you can also save over 60% off of subscription prices! 
Canva
Canva has become a powerhouse over the last few years as a very accessible and easy-to-use online design platform, especially for small business owners who just need something that will look good without going through the more drawn out, full creative process. Choose from thousands of easy-to-use templates to create graphics for social media, flyers, eBooks, invitations, covers, logos, etc. If you can think it, they probably have a design template for it.
Canva is free with no required subscription upgrades (but they do offer "Pro" and "Enterprise" versions that will unlock more features and customer support for as low as $9.95/month per user). For starters, the "Pro" option will allow for you to upload your own logo and fonts, access to their premium stock image library, and customer support, among other features. 
Though this is a platform that I personally don't often use as I've grown accustomed to the more advanced Adobe design programs, if you're looking for something that is free to use, has a giant user base, and will help you create graphics for your brand or business with more ease, then this might be a great option for you! As I mentioned, Canva has a free subscription option with no time limit, or you can click the link below and try Canva Pro, FREE for the first 30 days before the subscription rate kicks in. 
Website Building & Hosting
Divi by Elegant Themes (for WordPress)
The Divi theme and Divi builder created by Elegant Themes basically saved me from throwing my computer out a window when I first started building this very site on WordPress. As a designer who likes creating things visually and intuitively moreso than with code and somewhat complicated website backends, the Divi builder saved the day.
You can build a WordPress site in many ways, and that's what makes the platform great with its flexibility and never-ending options to create a website. However, if you are like me and are coming over from a web building platform like Wix, Squarespace, or any of the others out there, it feels like a whole different world trying to build on WordPress as it just felt much more complicated to understand at first (and I consider myself relatively tech-savvy). 
This theme and builder have made WordPress much more enjoyable to work with, and the theme is often updated with new features to help you enhance and create your site for yourself or your clients. I'm a big fan of this theme.
WIX*
WIX is one of the leading website builders in the world with over 160 million users worldwide (according to WIX themselves). When I first started creating websites for myself a couple years ago, WIX was the platform I went with. With its flexible and very intuitive user interface, drag-and-drop web builder, and 500+ designed templates to get you started, its easy to see why its crazy-popular. 
Though it is going to have some limitations in terms of overall flexibility with what you can integrate on your site (you're limited to the apps on the WIX marketplace, which is very robust though), whether you're running a restaurant, coaching business, or looking to get your music online, WIX has developed many site templates and applications to cater to different industries. 
If you're looking to work on a platform that is easy to work with and will get you online very quickly with less hassle, this is definitely one of my favorite platforms. 
Other noteable website builders
Resources marked with an asterisk (*) are resources I'm affiliated with. I may receive a small commission at no additional cost to you if you decide to purchase or sign-up with one of the services or products recommended from this page.