Quarter-Life Clarity & Spiritual Mentoring
Giving You Space to Discover the True You
So, you're at what feels like pivotal time in your life and you're nowhere near where you thought you'd be by this age. It's quite alright though!
I can help.
What is a Quarter-Life Clarity Session?
First off, What's a Quarter-Life Crisis?
The quarter-life crisis occurs when there is a feeling of loss of direction in life, coincided with feeling unable to identify yourself fully and where you "fit" in the world (occurring between ages mid-twenties to early thirties). This can play out in many ways, but may often involve life aspects such as career direction, re-evaluating life aspirations, and overall feelings of self-worth.
So, What's a Quarter-Life Clarity Session?
The intention with these 1-on-1 sessions is to give you space to help you identify some directions you can take in your life during this confusing time, while also potentially figuring out internal blocks or mindsets that are holding you back from moving forward.
Is Quarter-Life Clarity or Spiritual Mentoring Right for Me?
I'm not a licensed therapist, but I am someone that has been living this major transition and process for the last few years, and I want to help mentor others who currently are where I've been in the transformation process. Sometimes all you need is that one person who understands!
Who is this service most suited for?
Quarter-Life Clarity sessions are geared towards people who are between the ages of 24-34 (give or take a couple of years). 
I don't know where my career is going...can you help?
In my own experience, overall career and lifestyle direction and how I personally fit into the world was a big part of my rediscovery process. I may not be able to tell you exactly where to take things because the answers are within you, but I'm sure I can help you dig deep within and help you start from a new foundation for you to explore new directions in your life!
Are you a therapist or counselor?
No, I'm not a trained therapist, psychologist, or physician of any kind. However, I do feel I have a nacht for empathizing easily with people and am good at helping put things into new perspectives. Think of me as more of a guide or mentor to help you take a step forward…kind of like your best friend you'll have a conversation at a coffee shop with!
What is "spiritual mentoring" and how is it related?
My own quarter-life crisis involved what many call a "spiritual awakening" process (which is essentially waking up to a new level of conscious awareness that is outside of the ego sense of self). Because I now see many aspects of life from a whole new perspective and how everything in this world is connected in some way, it has allowed me to more easily dive into the deeper meanings behind people's choices, actions, and more easily understand their feelings, which will benefit you in your session. I approach things from a non-denominational perspective, and if you're comfortable with spiritual or metaphysical topics, it's absolutely an approach that can be more deeply discussed during a session.
What am I going to get out of this?
The overall intention is to give you space to discuss your feelings and aspirations in a non-judgemental environment in order to help you gather clarity for moving toward and attracting your life aspirations to you. I love seeing people live their passions, and I want to help YOU manifest that by being a small stepping stone in your journey!
My Approach
I approach your session with an open mindset and do my absolute best to "meet you where you are at" on a particular day in order to help you take that next step forward in your journey! The goal is to help you to identify your blocks, patterns, or figure out your own aspirations that you can move towards, so I do my best to empathize with your current situation and put myself in your shoes. I also like to infuse and touch on concepts such as the law of attraction, mindfulness, and other metaphysical approaches. It is not imperative that you fully believe in those tools for a session to be successful, but those are a few of things that have worked for me in helping me along my own journey, and may offer as suggestions of modalities that you can infuse with your experience. If you vibe with that, we might be a great fit to work together!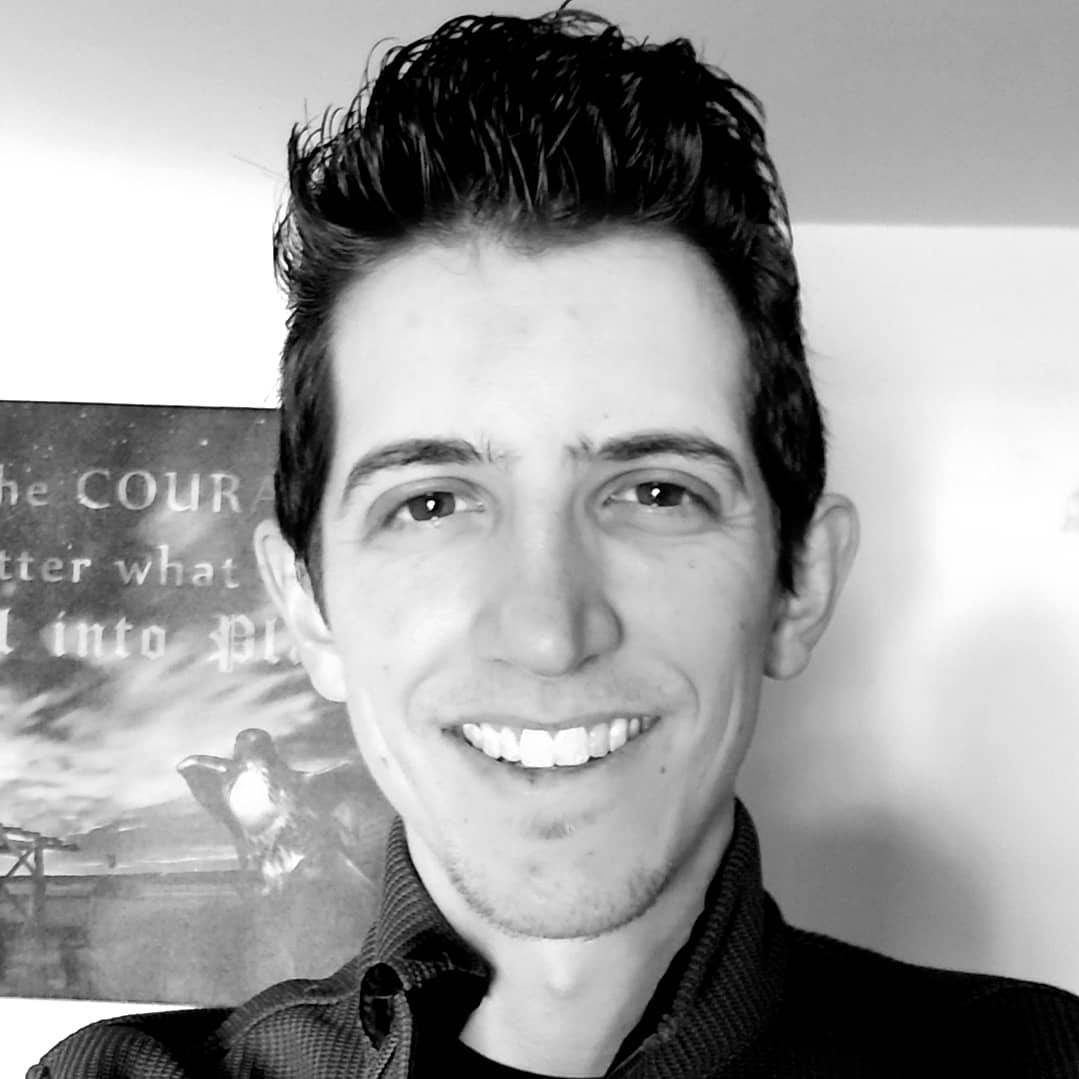 Full Dislosure and Disclaimer:
I'm new at 1-on-1 coaching/mentoring and is a skill I want to try out and gain some experience doing. I'm not a licensed therapist or practitioner. I do not provide professional medical, health, or legal advice. Any suggestions made to you in a session is purely out of good faith, but any use or reliance of any information or advice given during a session is at your own risk.
Schedule a Free 1:1
Click on the booking link below to schedule your free, 30-minute session. Once you click the booking link, you'll be transferred to my appointment calendar where you can book your appointment. On the booking page, please select the "1/4 Life Clarity Mentoring" service.
Sessions on Zoom
All 1-on-1 sessions will take place on a Zoom call. After your appointment is booked and confirmed, I will send you a unique link to the Zoom call in advance of your appointment. This is the link that will be the digital "room" we both join when the time comes for your appointment.
Gain Clarity
Once all the technical steps have been navigated through to get your session started, it's time to get you on track and to help you open your mind to all the possiblities and directions you can take in your life. It's only too late if you think it is.
So what are you waiting for?
FREE 30-minute 1/4 Life Clarity Mentoring Single Session 
Why FREE? I'm doing this to serve a new purpose in the world by helping others and gain some professional client experience. I may ask for a testimonial if you find a session with me to be beneficial for you, and I will gladly take donations as well, but there is absolutely no obligation. The goal is to help YOU, and if I can make a difference in your life while learning something new, then it's a win-win!
*SPOTS ARE LIMITED FOR THIS TRIAL. Book an appointment today!